Hiya. Bec here. And I'm going to keep this brief.
I'm writing this post because of an uptick in troll-like or abusive messages from service users directed towards me/my team here at SourceBottle, and I feel it's time to set some ground rules for what we expect and are prepared to tolerate going forward.
In truth, we're probably just formalising a process we've always employed, but which we previously didn't feel the need to mention. But it seems that this has now changed, so here are our newly enforced behaviour guidelines for everyone to follow or risk being booted permanently from the service.
Whether you're a free subscriber or a paid Sourcey sub, to continue to use our service you agree to the following:
1. I WON'T be an arsehole.
For the record, arsehole behaviour includes - but is not limited to - sending emails laden with abuse, threats and feigned outrage.

Side note: We take pleasure in permanently blocking the accounts of subscribers who behave like arseholes. There are no second chances.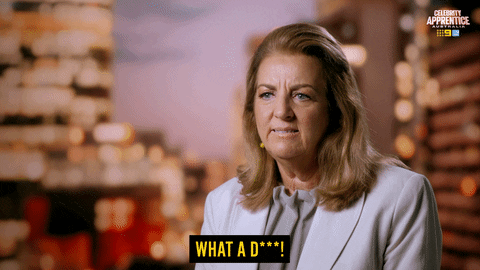 2. I WILL understand that everyone makes mistakes.
We all make mistakes. And here at SourceBottle, we will always endeavour to correct any we make. And if you're someone who's never made one, please share your secrets with us on how it's done. Otherwise, please go gently and accept our apology for any mistakes we make and know that we'll do our best to make good on our failings.

Side note: There is a human being copping the body blows from your abuse. No one deserves to be abused for making an honest mistake. (And they're all honest mistakes.)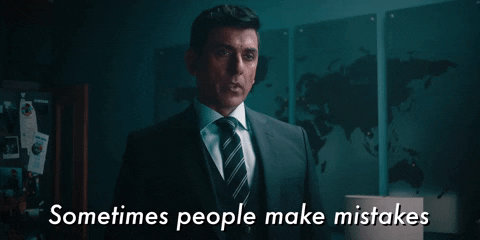 3. I WON'T accuse the team at SourceBottle of secretly signing me up to their service without my knowledge.
No, we haven't signed you up to our service without you knowing. No, we haven't snuck into your house, stolen your credit card and signed you up to a paid service/subscription you knew nothing about. Oh, and we haven't signed you up for multiple subscriptions either.

Side note: Yes, it IS ludicrous to suggest that we would or even could sign you up to a paid subscription that requires you to enter your credit card and personal details. But yes, we also get accused of it regularly. (Sigh.)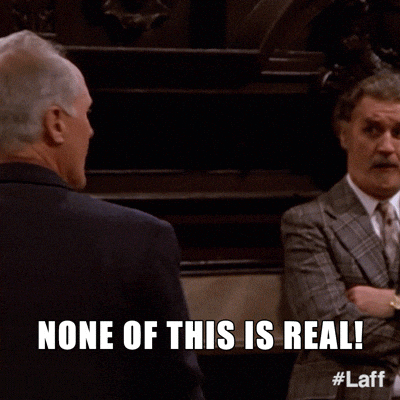 4. I WON'T blame the team at SourceBottle for failing to read my own emails.
While it's our responsibility to ensure we send through email confirmations and information on how to manage your subscription with us, it's your responsibility to read said emails etc. Not only do these communications set out how to cancel or pause your subscription, they also contain login details so you can actively manage your subscription with us.
Side note: The confirmation email/s we send you in relation to your subscription contain important details on how to pause or cancel the subscription as required. (We don't keep this a secret.)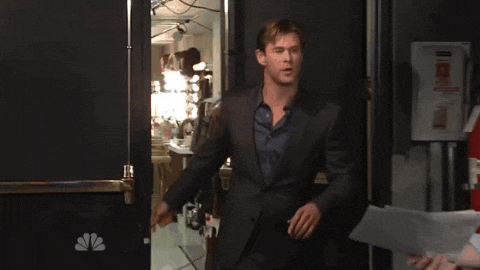 In short.
I genuinely love the work we do and the people we work with and I'd love to keep it that way. So, the next time you're tempted to have a keyboard warrior moment addressed to me/my team, please understand that the moment you hit 'send'...

...will be the moment we hit 'delete'.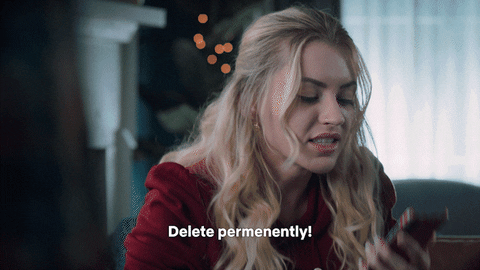 ---
PS: Are you receiving FREE publicity opportunities, straight into your inbox?
No?!! (Wha?)