Social media marketing and content marketing are different beasts and, likewise, involve different strategies and practices. However, there is an overlap, particularly when it comes to the audience's interests.
This allows bloggers to integrate their blogs and social media, turning them into a media platform. One way to achieve this is by converting your blogs into social media content.
Why You Need to Turn Your Blogs Into Social Media Content
Generating useful content by converting your blog posts to social media-friendly content is like turning on the lights in a dark room. (Ta da!!!) It saves reinventing the wheel and can help you use the blog as a media platform to drive up traffic, engagement and subscribers.
So if you haven't yet tried turning your blog into a media platform, read on for eight easy ideas on how it can be done.
1. Add Quotes to Images
Adding quotes to your images is the most efficient method to link with your audience. Quotes are highly-shareable, relevant, and easy to digest.
Choose the most value-packed quotes and information and add them to images. Then share the link from your blog post and the quoted images on Facebook or Twitter to direct your followers to your blog after clicking the link.
2. Convert Your Blogs Into Short Videos
Videos are the most posted form of content on social media platforms. They attract a lot of engagement and traction on social media. Therefore, you should take advantage of this by converting your blogs into video content for social media.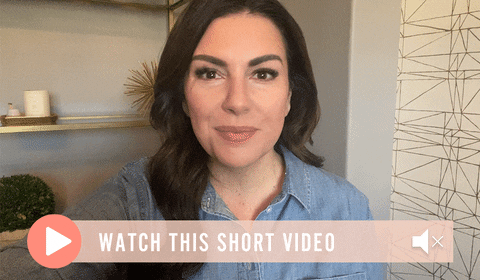 Always keep the video shorter than the time needed to read and digest the blog.
3. Start Live Discussions
Do you have a good article that attracted numerous comments or questions? Then, take things to the next level by starting live discussions about the blog post.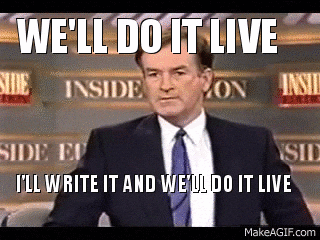 This allows you to address questions and comments to attract traffic and engagements for your blog post.
4. Create Infographics To Deliver Information
Long chunks of text are a major snore and difficult to share via social media. (I mean, why would you want to?)

Instead, people want information delivered in a format that is easy to read and understand, hence why an infographic can be so useful. An infographic is like a map. It can help you see the big picture and understand complex information at a glance. (They're also shared four times more than other types of content!)
Therefore, adapt your blog posts into infographics and share the images on social media with a concise description of your social media posts.
5. Share Tweetable Snippets from Your Blog Posts
Providing readers with an opportunity to share snippets from your blog posts is one of the efficient ways to integrate your blog and social media content.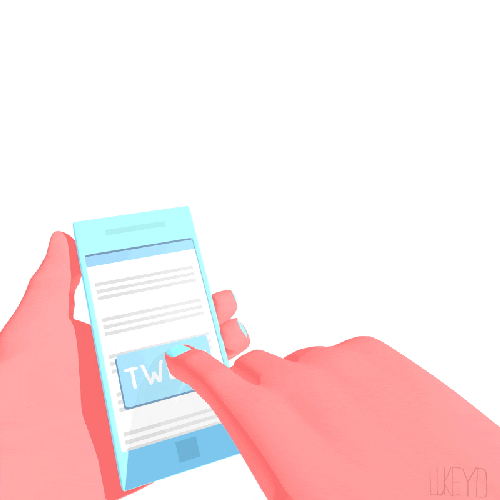 Snippets are like pieces of candy. They are small, sweet, and can be enjoyed in one bite. They're also easy to share and will help attract more traffic to your blog.
6. Create Engaging YouTube Videos
Creating a YouTube channel with videos relevant to your blog posts is an exceptional content strategy.

Be sure not to create YouTube Videos that exactly match your blog posts to direct your audience to your blog for complete content. This will enable you to drive more traffic to your blog.
7. Use Visual Storytelling With Instagram's Multi-Step Posts
The multistep post option on Instagram allows you to tell a story about your blog posts with multiple images. This allows you to explain your blog posts and outline an entire preview, without having to link back to your original posts.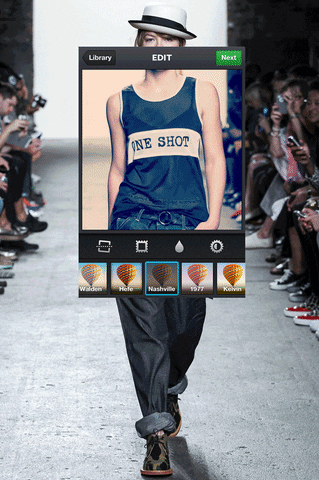 Visual storytelling provides just enough information to get the audience to yearn for more, which generally means clicking directly to your blog posts. ;)
8. Conduct Polls on Your Blog Topic
Conducting polls is an ideal method for developing discussions about your blog posts and of convincing your audience to participate.

Polls are capable of increasing your website traffic by up to 20 percent and can be carried out on most social media platforms, like Facebook or Twitter.
Final Thoughts
Transforming your blog into a social media channel is an effective way to bring more audience engagement and traffic to your blog. That's why it's important to make an effort to adapt your blog posts for social media engagement purposes.
Oh, and don't forget to consistently inform and educate your audience with your blog content. That's a *must* for retaining your growing blog audience.
---
PS: Are you receiving FREE publicity opportunities, straight into your inbox?
No?!! (Wha?)