If you own or run a small business, you probably know the importance of having a blog as this can be extremely beneficial for growing your business online. But it takes more than simply creating exceptional content and registering a domain for your blog. The hardest part is getting readers to your website, so we've collated eight ideas you can employ immediately to help attract more readers to your blog.
1. Research keywords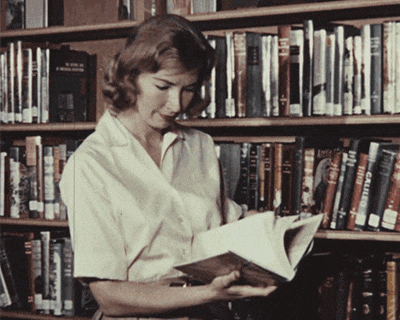 One of the main factors for attracting more people to your blog is using the right keywords. In other words, if you want to generate organic traffic, you must select the best keywords. Put simply, keywords are the specific words, phrases or questions that people type into a search engine to find what they need.
Choosing the right keywords involves research. To do this, you have to have a dependable keyword information source to be able to know the keywords that generate the greatest amount of monthly volume. Once you've identified the best keywords, you can compose the content targeting them.
2. Conduct live videos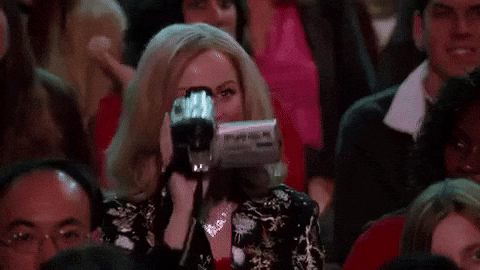 Doing a live video can be highly effective as a marketing tool. For example, many bloggers use Facebook Live, which is very popular.
This allows you to directly link to resources and products. It also lets you directly respond to any questions and/or comments viewers have once the video is over. Furthermore, consider using YouTube to repurpose your video content.
3. Create eye-catching headlines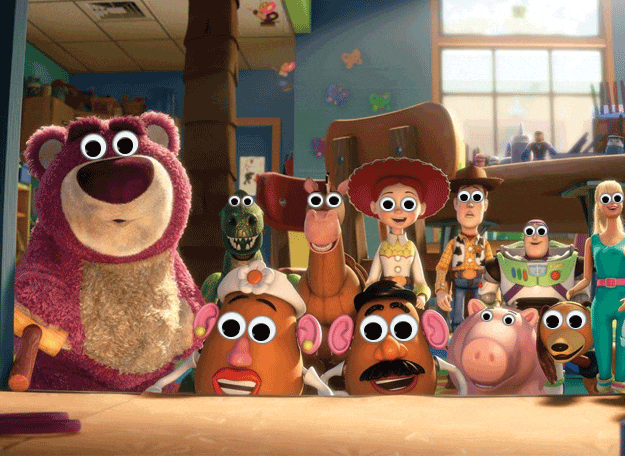 Another key element for getting more visitors to read your blog is to compose headlines that can trigger a reader's curiosity.
Other types of catchy headlines are those that offer a promise. Put yourself in the shoes of someone in your audience who may be reading your blog and think about the questions they may have, along with their needs.
4. Get active in social media communities involving your product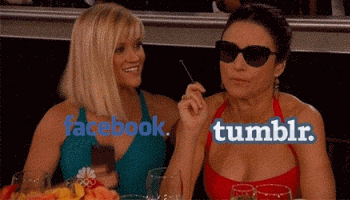 One way to get to know the needs and concerns of your potential customers is by becoming active in communities on social media platforms, such as Facebook groups. Because some communities only have a few posts and members, it's important to find the most active ones.
Then, learn about the particular interests and problems that are discussed as well as volunteer to monitor a group. Determine the specific questions that are usually asked, besides what topics and challenges that the users discuss.
5. Leave intriguing comments on other peoples' blogs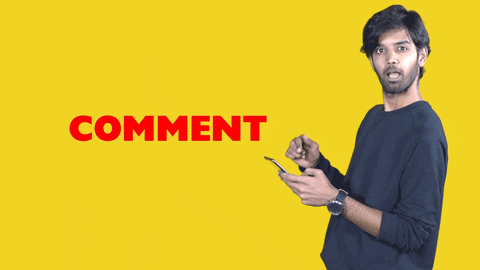 When leaving comments on blogs, always include a link to your site. Besides commenting on other blogs, be sure that your comments are interesting. This way, people are more prone to visit your blog.
What's more, be sure any comments you make add value to a discussion than just typing, "Excellent post!"Your comments should contain valuable information for your own blog so that readers are tempted to click on your blog link and learn more. If people like your comments, they are more likely to click on your name and wander over to your blog.
6. Consider guest blogging
Writing guest posts for other blogs is one of the main strategies for attracting visitors to check out your blog. By guest blogging, you can open up yourself to an entire new group of people who can get to know you and your brand.
After getting accepted as a guest blogger, just ensure that you create useful, interesting content that people need.
7. Market your content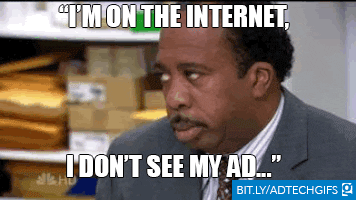 Remember that publishing your blog post is only the first step. People aren't going to know about your blog if you fail to inform them. Thus, you need to invest as much time as possible in marketing your blog.
For instance, you could promote your content in places, such as Pinterest, Facebook, Twitter, SnapChat, Instagram and other social media platforms.
8. Make emails shareable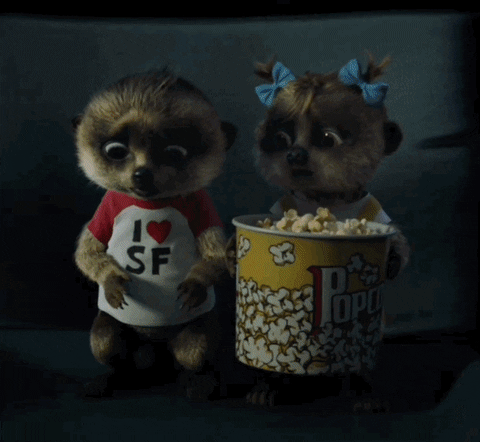 When you make your emails shareable, your blog is able to travel to many people who are outside of your regular subscriber base. As a result, your readers will be eager to pass on your content to others. Simply add a "share with friends" options to your emails as this can make it easier to streamline the forwarding process.
Summing up
By applying these and other strategies, your blog can reach more people and your business can grow.
Of course, you can raise your profile very effectively by simply leveraging the power of publicity. Best yet, to get access to free publicity opportunities every weekday - make sure you're signed up to free publicity service, SourceBottle.