Email marketing is one of the most cost-effective ways to market a product, service, or promotion to your customers. But the key challenge of email marketing is increasing open rates. You may have the best email in the world that could have astronomically high conversion rates... if only your audience would open your emails!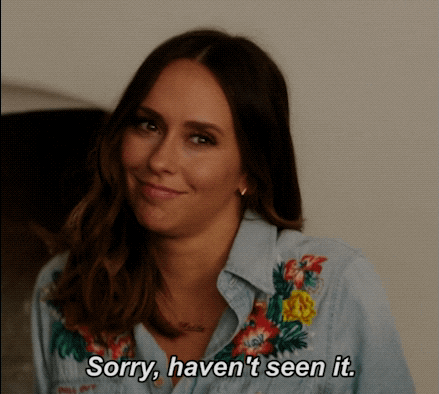 If you're looking to write subject lines that will drive your open rates through the roof, here are 6 how-to tips that are likely to help make that happen:
1. Use words that create urgency
Creating urgency and scarcity in email subject lines can motivate your audience to open the email. Remember those commercials where the actor would say, "act now!"? Those types of ads made people stand up and take notice. Urgency in your email subject lines can do the same. Remember to use them sparingly, however. Not every email requires urgency in the subject line so try not to use it too often. Words and phrases that create urgency include:
'Ending Soon'
'Act Fast'
'Expires'
'Hurry'
'Limited Time'
2. Evoke curiosity in your audience
Maintaining some mystery in your email subject lines can pique your readers' curiosity and make them take the plunge and open it. But don't be too vague as you may only confuse your reader. Get them interested with a curiosity-invoking subject line using words and phrases like these:
'Open now for a special offer'
'Are you ready?'
'You don't want to miss this!'
3. Offers
Teasing an amazing offer in your subject line is a proven way to increase open rates. After all, who doesn't love a great offer? But again, this is one tactic to use sparingly. Not every email has an offer inside, and you don't want to numb your audience with a barrage of offers. Some winning subject lines that include offers might be:
'Don't miss out — 25% off inside'
'Get free shipping today only'
'Get $50 off all orders'
4. Personalise subject lines
Studies have shown that when you personalise your subject lines, readers are more apt to open them. This is a great theory to do some A/B testing on. Putting your readers' names in the subject lines not only helps your email stand out among the dozens in their inbox, but also shows you know who you are emailing.
5. Give emojis a try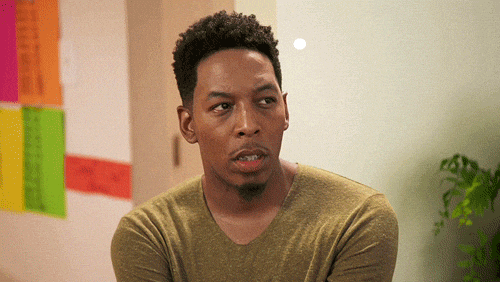 Emojis are a great way to stand out in your audiences' inbox. They're eye-catching and colourful, not to mention engaging. Play with where you put the emojis in your subject line. Before text, after text, or even in the middle 😀 of the text. Unexpected emojis 🍦 are great to use as well. Try sticking in an emoji that has nothing to do with your subject line. 🌽 It is attention-grabbing and will make your reader want to learn more and open your email.
6. Hit your customers' pain points
Knowing your audience is vital to increasing your email open rates. One way to do that is to know exactly what your customers' pain points are. Is your audience searching for a new way to do something? Address that in the subject line. The more tailored your subject line to what your customer is looking for the higher chance you have of them opening the email.
Final thought...
Email marketing is a great way to get in front of your customers, but if they aren't opening your emails, your message isn't getting heard. Testing and improving upon your subject lines ensures that you will see your open rates soar. Employ some tactics above in your next email marketing campaign, and you will be surprised at how much your open rates soar!