Instagram has become one of the fastest-growing social networks. While the application had one million users when it launched, there are now nearly a BILLION users worldwide. For those wanting to reach a young audience (71% of users are under 35), or just publish strong visual content, Instagram Marketing is a great fit. However, there are a few marketing tips to follow to truly get the most from your efforts.
Why Marketing on Instagram?
Firstly, why use Instagram for marketing? Used strategically, Instagram is a very powerful marketing tool that allows you to interact directly with your community and thus increase your notoriety. In fact, more than 200 million Instagrammers consult at least one professional profile per day, and more than 60% of platform users say they've already discovered a new product through Insta.
Accordingly, it's time to take a closer look at 6 Instagram marketing tips THAT WORK:
1. Balance Your Posts
Marketing on Instagram is first and foremost about the images! Although it is possible to write longer form pieces, they don't readily adapt to the format of the flow of the application or to the smartphones on which they're likely to be viewed.
Instead, choose a short caption (with a short description) or a short, humorous phrase. Hashtags also have a strong impact, as they determine the potential popularity of your post. Just make sure you use them wisely (and sparingly) by inserting them either in the text itself or at the end of your caption.
Alternatively, create relevant content that conveys a message, tells a story, or is useful to people who follow your posts.
"...create relevant content that conveys a message, tells a story, or is useful to people who follow your posts."
Compared to other media, the added value for the consumer is very different on Instagram: we are dealing here with something more ephemeral, when compared to a blog article, with the focus being to generate an emotional response, or at least entertain. Once you take this into account, you will seek out new situations that encourage photo-taking.
Be careful, however, not to drown those following you in a flood of irrelevant images.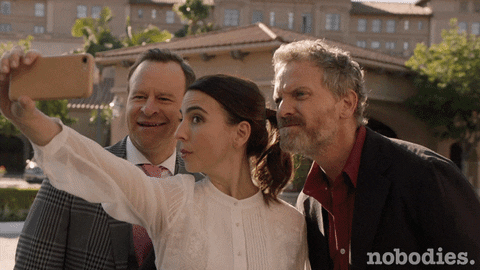 It's good practice to reflect (before posting) on what your goals are, what reactions you want to elicit, and what aspects of your brand are appreciated most by your customers.
Don't think of Instagram as a direct sales tool, but as a tool to build customer loyalty, grab the attention of potential customers, and implant a connection with your brand.
2. Create 'Stories'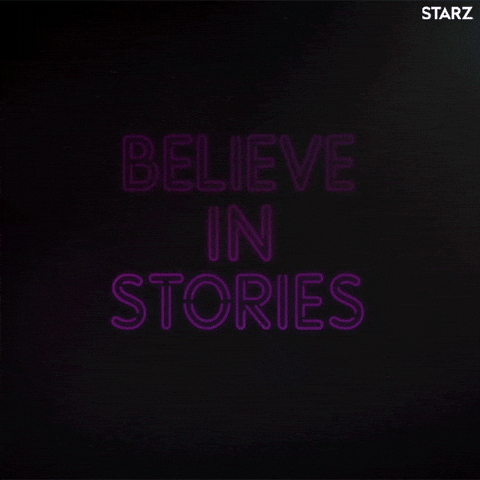 Stories have the power to enhance your communication. Indeed, unlike your photos or videos, which only stay topical for a short time, stories allow you to communicate more repeatedly.
Thanks to original and creative content, stories can arouse the interest of your audience by creating emotion and curiosity, so don't deprive yourself from using all the features of Instagram: emojis, gifs, filters, or hashtags. They can also help communicate details of an upcoming event, share a product demonstration - even conduct surveys or countdowns that are likely to engage your subscribers more.
With the number of stories users exploding, it's easier than ever to use this feature to get your community involved right away. And while videos aren't limited to the traditional one-minute length, live videos disappear immediately after the transmission ends. (Even though this is only a fleeting product, you still have to pay attention to the quality of sound and light.) And the IGTV app means you can even entertain consumers with videos up to 60 minutes long, which means you have the chance to offer up more added value with comprehensive information.
Here are some typical content ideas that are suitable for creating stories:
Show behind the scenes of an event or new product launch.

Tell the story of your business on the anniversary of its founding date.

Put into perspective the testimonials of users satisfied with your products.

Discuss your humanitarian actions or your commitment to great causes.
Creating a story related to your products can encourage people to visit your site and choose your offers over those of your competition. However, this approach involves showing open-mindedness and imagination to create content that's not intended to immediately generate sales.
"...create content that's not intended to immediately generate sales."
Instead, publishing this type of content can help to perpetuate your values, improve the interaction between your brand and your customers and improve your e-reputation.
3. Follow Your KPIs
Even if you've prepared your Instagram action plan well, success is never guaranteed. And as with any business strategy, it's important to know which of your actions have worked the best (and why) to be able to respond and adapt, as necessary.
For this, you can consult the internal Instagram statistics available on your profile and set up monitoring of Key Performance Indicators (KPIs).
The main indicators to monitor the performance of your publications and your stories are:
Impressions: The number of people who saw your post.
Reach: The number of people you've actually reached with your post.
Engagement: The interactions users have had with your posts (likes, comments, etc.).
You can also follow the uptake of your hashtag by other users, the click-through rate on your ads with a link on your website, or the conversion rate (when the visit was followed by purchase or the user communicated his email address).
4. Learn From The Best (Without Copying)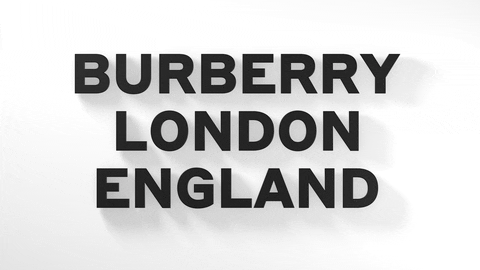 Another tip to successful Instagram marketing is to create packaging that facilitates any user generated content (UGC). For example, the Burberry brand (a luxury fashion English brand) used Instagram to modify their image and allowed their fans to purchase limited-edition clothes from the new collection around the clock through stories. Of course, Instagram users were very excited about this action, thanks to the new chief designer Riccardo Tisci.
5. Post at the Right Times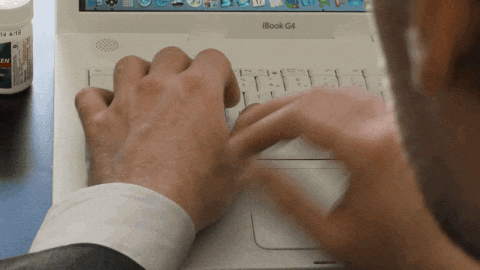 A recent study found that the best time to post on Instagram is between 7pm and 9pm. But to ensure you get this right for your brand, you'll likely need a social listening tool that tracks and monitors Instagram engagement to show you which ones are performing best, based on date and time.
If you're not up for that, here's some suggestions from the team at Later:
Target the hours not worked (noon and evening)

Increase activity on weekends if you are a B2C business (but not for B2B)

Wednesdays and Thursdays are often best for levels of engagement

3pm to 4pm is generally the worst for levels of engagement
"Wednesdays and Thursdays are often best for levels of engagement"
Again, it will take some research to determine what works best for you, but make a start and monitor your posts - and those of your competitors - to arrive at an optimal posting schedule for your brand.
6. Understand Your Audience
This is essential, whatever marketing materials you're producing. You can create the most beautiful Instagram content in the world, but if your target buyer doesn't like it, what's the point? It's essential to take time to find out who your current audience is and to think about who you would like them to be. Since you're using Instagram for the purposes of marketing your product or service, you need to determine if these are genuine prospects before embarking any long-term content creation.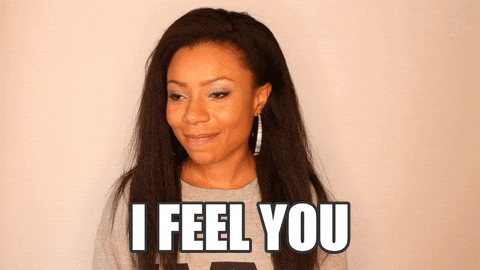 So how can you find out more about your audience?
Use Instagram Insights
Instagram Insight is an analysis tool to know your audience and the reach of your content; ie. information about the people who follow and interact with your account. The information includes:
Impressions: The number of times your Instagram content has been viewed by people
Reach: Total number of unique Instagram accounts that have viewed your content
Website clicks: Clicks generated by the link in your business profile
Activity: How often your followers are on Instagram daily
Video views: Number of times your video content has been viewed
Saved: Number of people who saved your posts
Insights also include demographic information, so you can see where your followers are coming from, their age, and gender. With this, you will get a lot of information about your current Instagram audience.
Use a Listening Tool
Ok, but what if you're hoping to attract new followers? Then you need to be a good listener. Social listening indicates the relevant conversations happening on social media and what is currently trending. A good listening tool also helps you know what people are saying about your particular brand or industry on Instagram. In the free version, you can set Hootsuite to follow hashtags on Instagram. Likewise, you can use Buffer (but it is a paid service).
If you're trying to attract new Instagram users, it's important to know what makes them tick. Watch Instagram for keywords that interest you or might appeal to your audience. It could mean hashtags that you or your rivals have created, or other terms that relate specifically to your industry.
"Social listening indicates the relevant conversations happening on social media and what is currently trending."
Look for images and content styles that have proven to be popular and consider producing similar content. (Note the word 'similar'. Not the same.)
What's important is that you know what Instagram users are responding to so that you can produce this sort of winning content yourself.
Author Bio:
Chris is a passionate writer, hungry for new innovation from Speakaudible. New trends fill him with tons of enthusiasm to uncover hidden topics. Speakaudible covers a wide range of subjects related to audiobooks. You can check their updated new audiobooks on Speakaudible.